4c's Mini Storage Monthly unit auctions
next auction is scheduled for:
11/24/18
please call ahead to make sure units are still up for auction
 

"Customer Appreciation Wednesdays"
COFFEE (KEURIG) AND TEA FOR OUR REGULAR WEDNESDAY HOURS
Snacks and refreshments from 10-4 to show our thanks for having such great customers
VENDOR SPECIALS AND SALES THROUGHOUT THE STORE.  CHECK WITH THE FRONT DESK FOR DETAILS!
COFFEE IS HERE!!!!!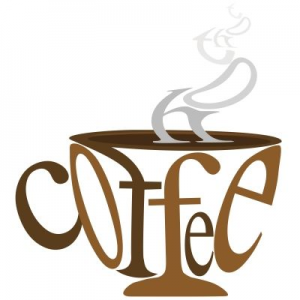 "COUPON THURSDAY":
Every Thursday is "Coupon Thursday", with drawings for discount coupons from various vendors.
Join the fun and save $$$!!
SPRING YARDSALE
FIRST SATURDAY IN JUNE
SPACES  AVAILABLE!
Call to reserve your spot: 856-935-0423