---

Cawman's Mall is open
Wed-Sun 10am-5pm
(856) 935-0423
Gift Certificates & Layaway are available.
Like us on

Facebook

(a great way to contact the mall)
Enjoy the benefit of reduced sales tax of 3.3125%
Vendor merchandise changes frequently. 

If you don't see what you are looking for, just ask!

 
Multi-year winner of Best of Salem County consignment shop/antique store.

With over 11,000 square feet and 35+ vendors, Cawman's Mall is chock full of interesting finds for a variety of clientele.  Whether you're looking for primitive decor or MCM furniture; a replacement for that dish you broke last week or the last piece to complete your figurine collection; a thoughtful gift for your sweetheart or a walk through memory lane, there's a good chance you'll find it at Cawman's Mall.  But don't expect to see everything in an hour.  With constantly-changing merchandise and the store's large size, you'll need to allow a reasonable amount of time to take advantage of all we have to offer.
STORE FRONT (ENTRANCE) AND SIDE (EXIT):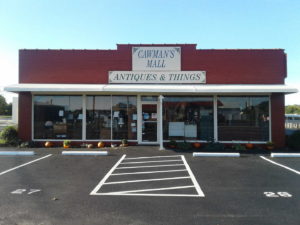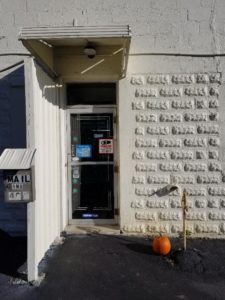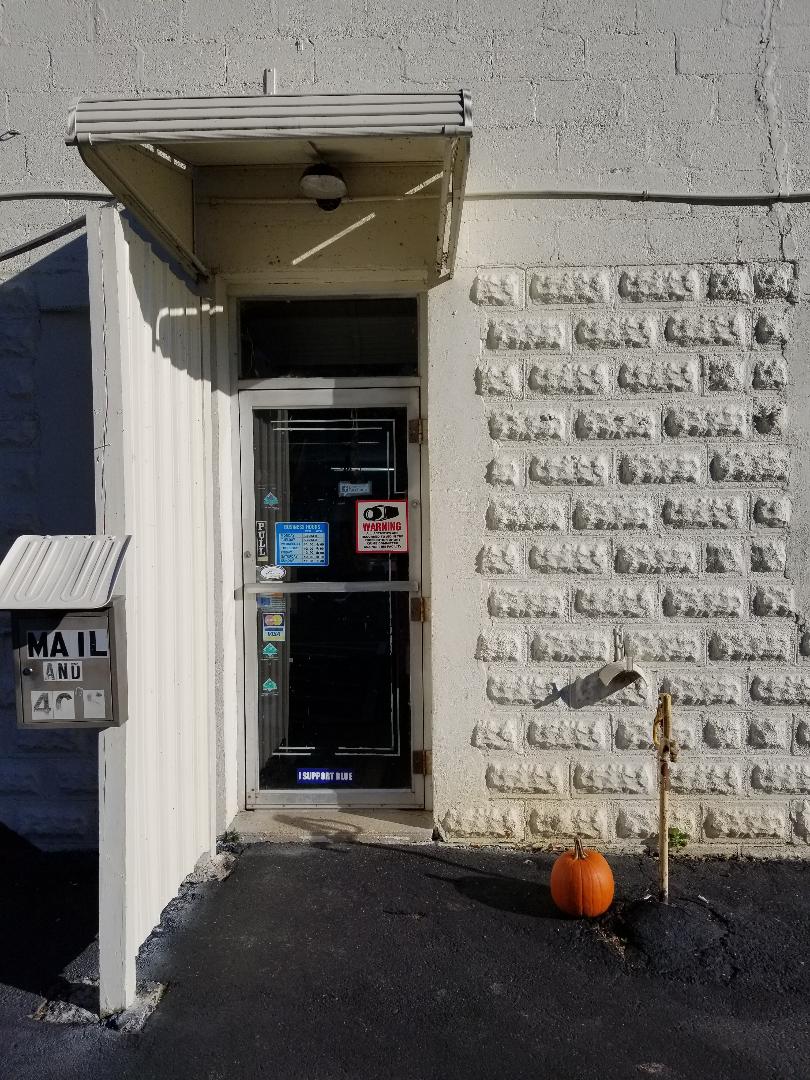 As you walk through the front door, you'll find vendors on both sides of the aisle: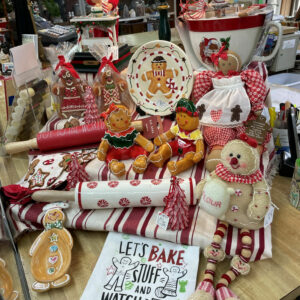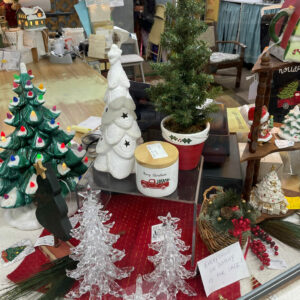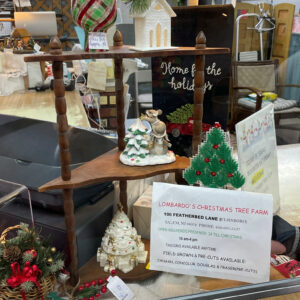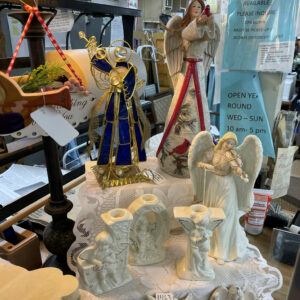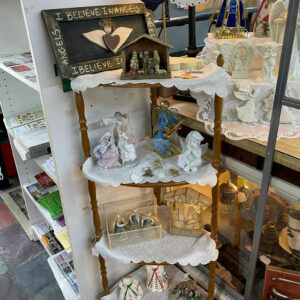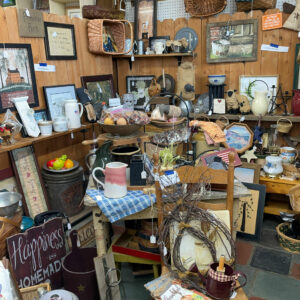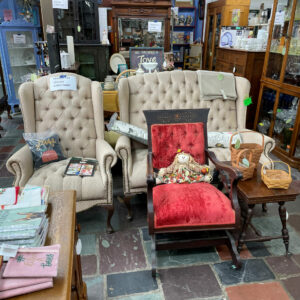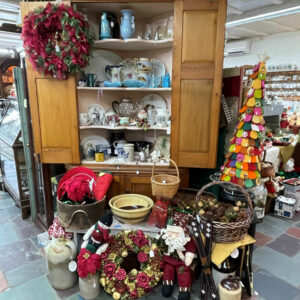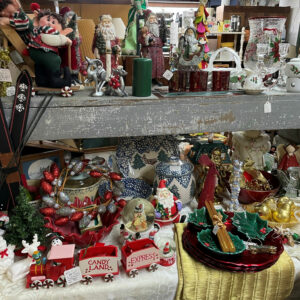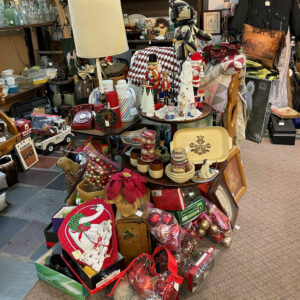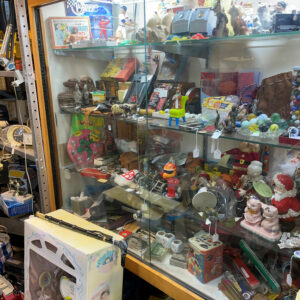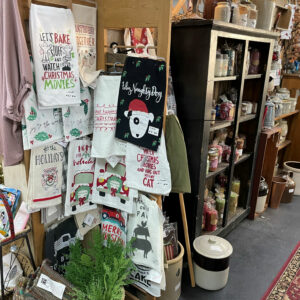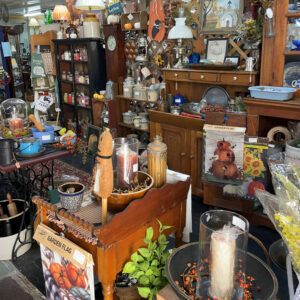 MORE BOOTHS OF MAIN AISLE:
 
    
        There is a small hidden section off the main aisle and through vendor #46's space to more vendors.
LOOK FOR THE

"MORE VENDORS"

SIGN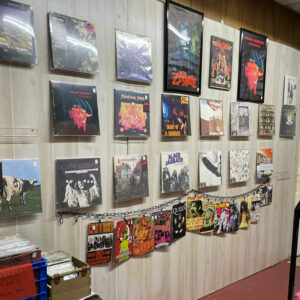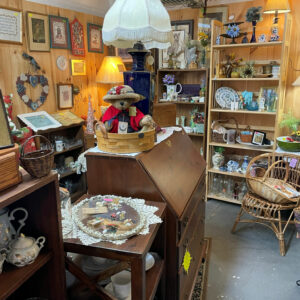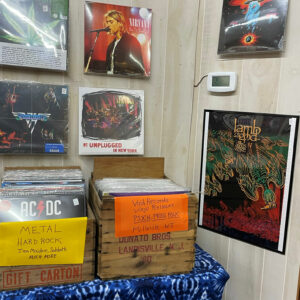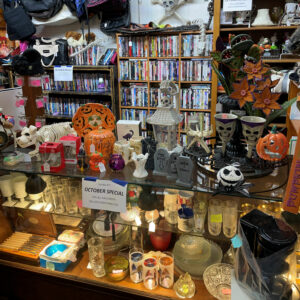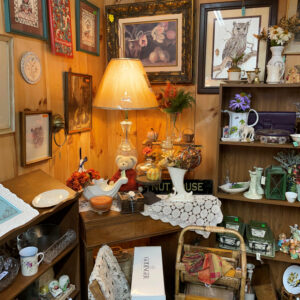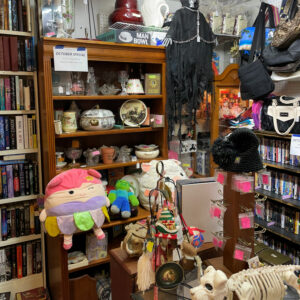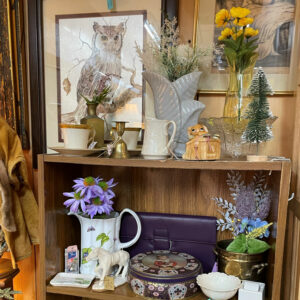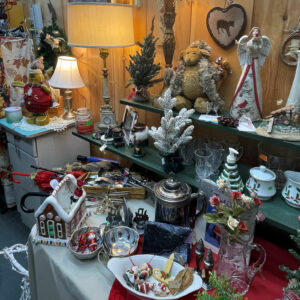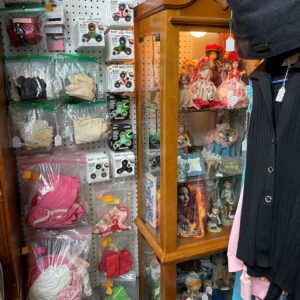 MIDDLE  ROOM:
Make a turn at Vendor #1's space, and you arrive in the middle room: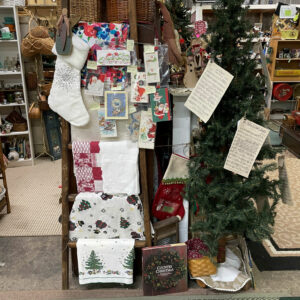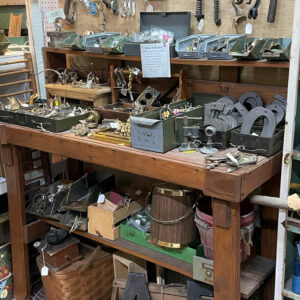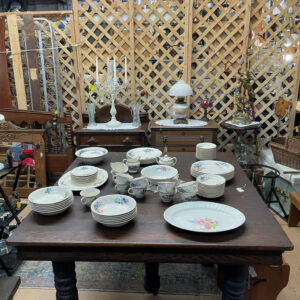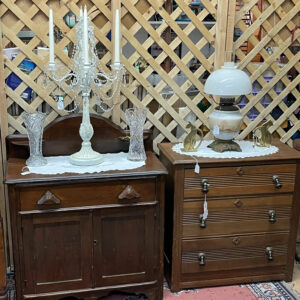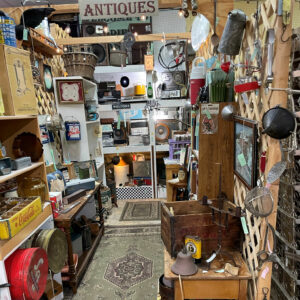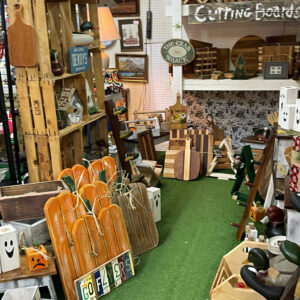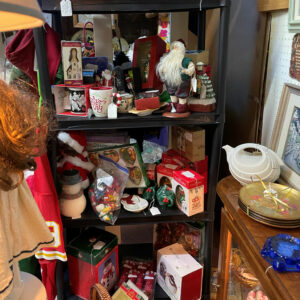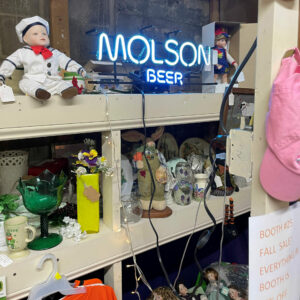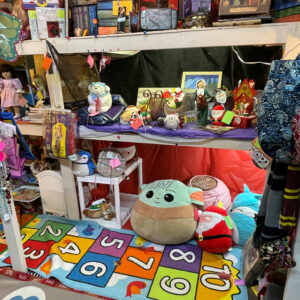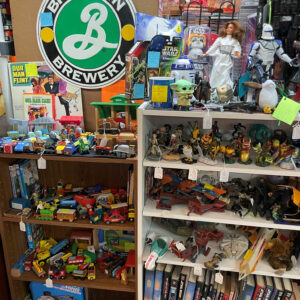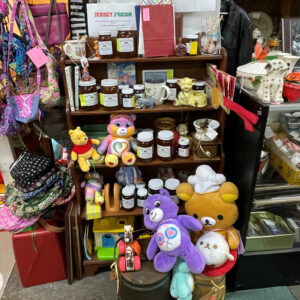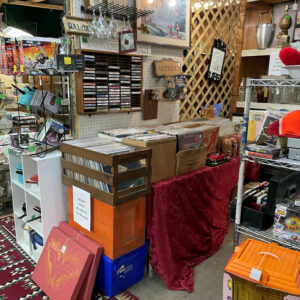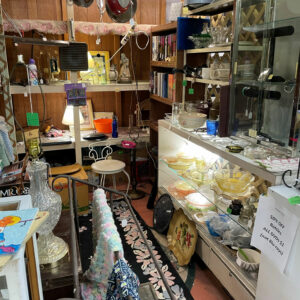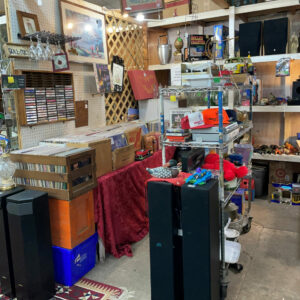 FURNITURE COMMON AREA:
Don't forget to check out the furniture common area before you hit the last and third room. The common area is on a revolving schedule and merchandise is always changing.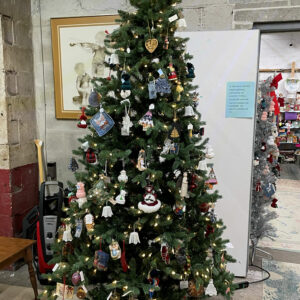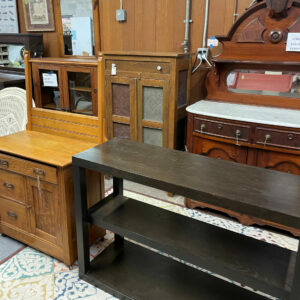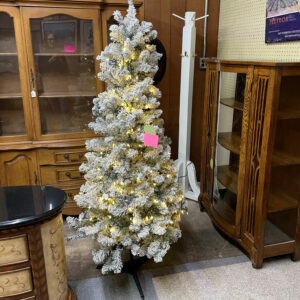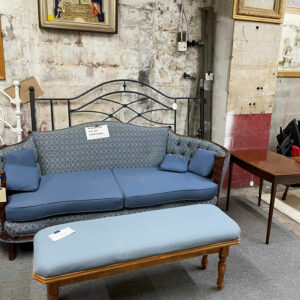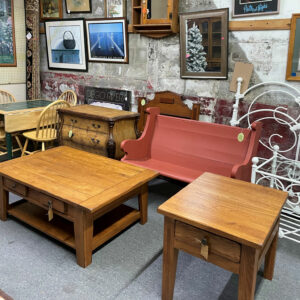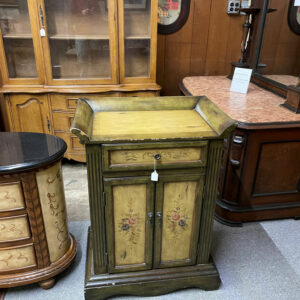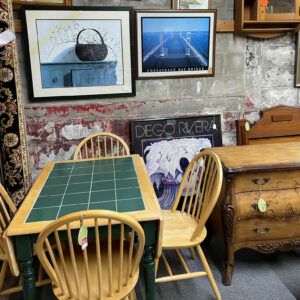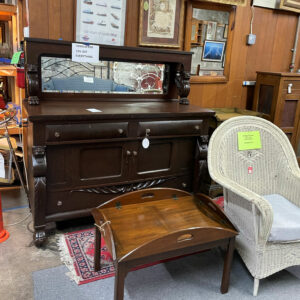 BACK ROOM:  It's not over yet!
As you walk through the large double doors from the middle room, you will find even more vendors: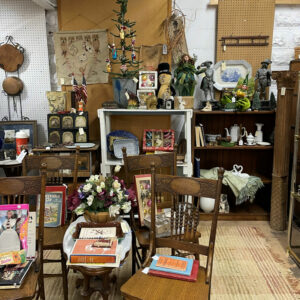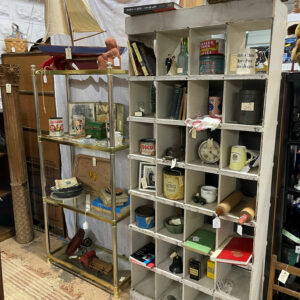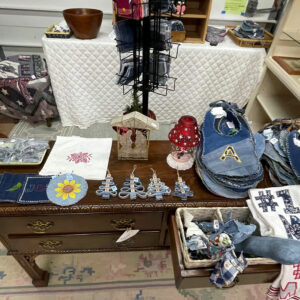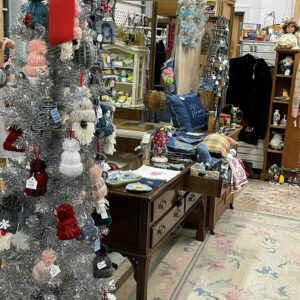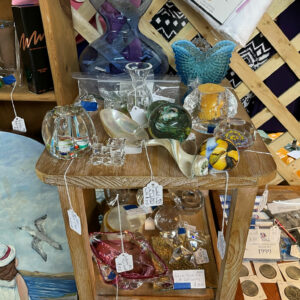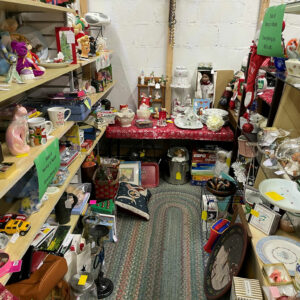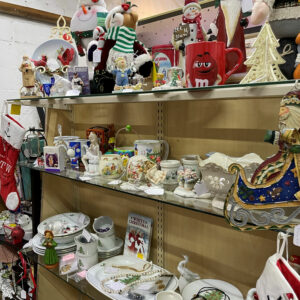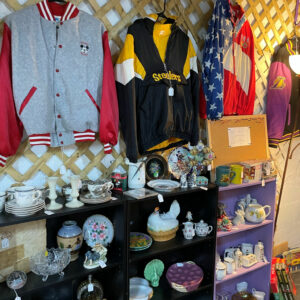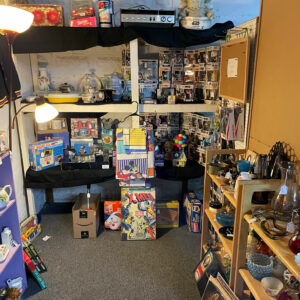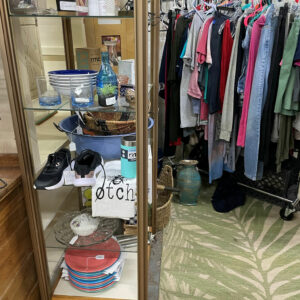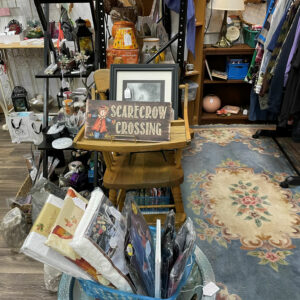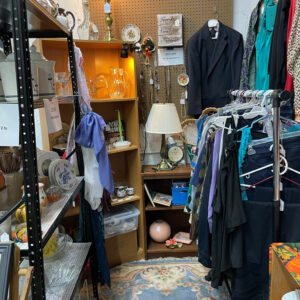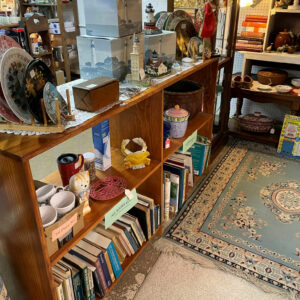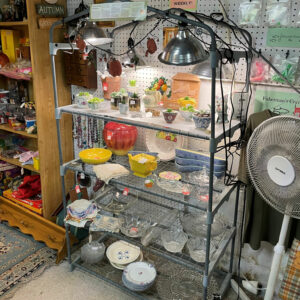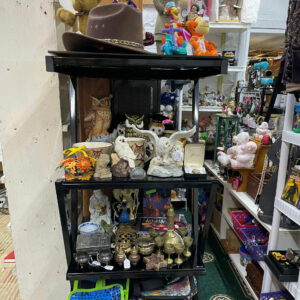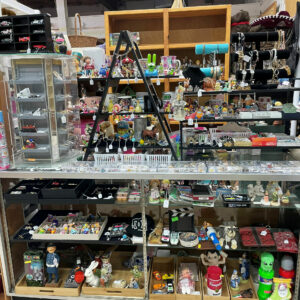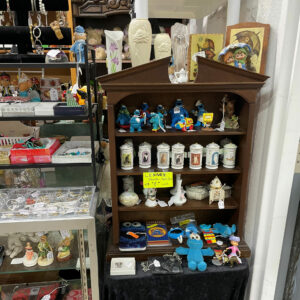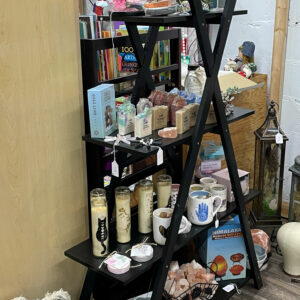 2023 Best of Salem County Winner for
Best Antiques AND

Best Consignment Shop
THANKS TO ALL WHO VOTED!