OPEN WED-SUN: 10-5
CLOSED MONDAYS AND TUESDAYS
SPRING YARDSALE
SATURDAY
6/1/19
RAINDATE 6/2/19

2019 WINNERS OF BEST OF SALEM COUNTY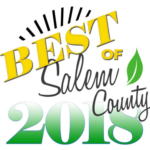 "BEST CONSIGNMENT SHOP"
THANK YOU FOR YOUR VOTES!!!!!!!!

STORE DIRECTORY
The size of shop is very deceiving!
As you can see from picture above we have 3 large rooms!!!
Many people think it is one large room and manageable in an hour.  It is actually 4 very large rooms, 2 medium and one smaller room, in addition to a common furniture room.  In all, it covers over 11,000 sq ft. and can take most of a day to see all the merchandise our 31 vendors have searched out and brought in for all of our collectors, recyclers, upcyclers, historians and eclectic clientele.
STORE FRONT AND SIDE ENTRANCES:
You can enter through the front or side entrance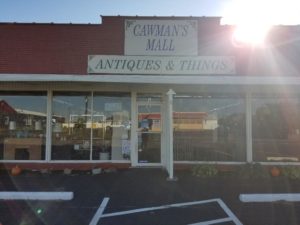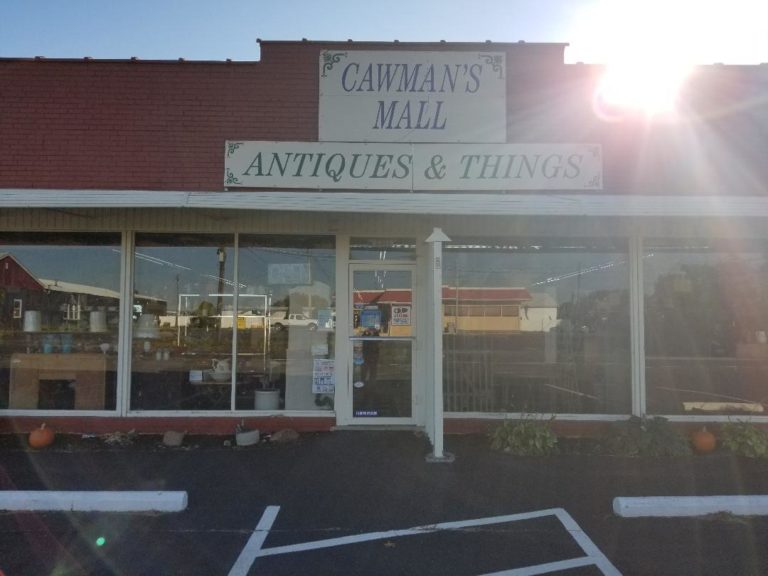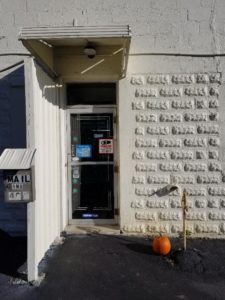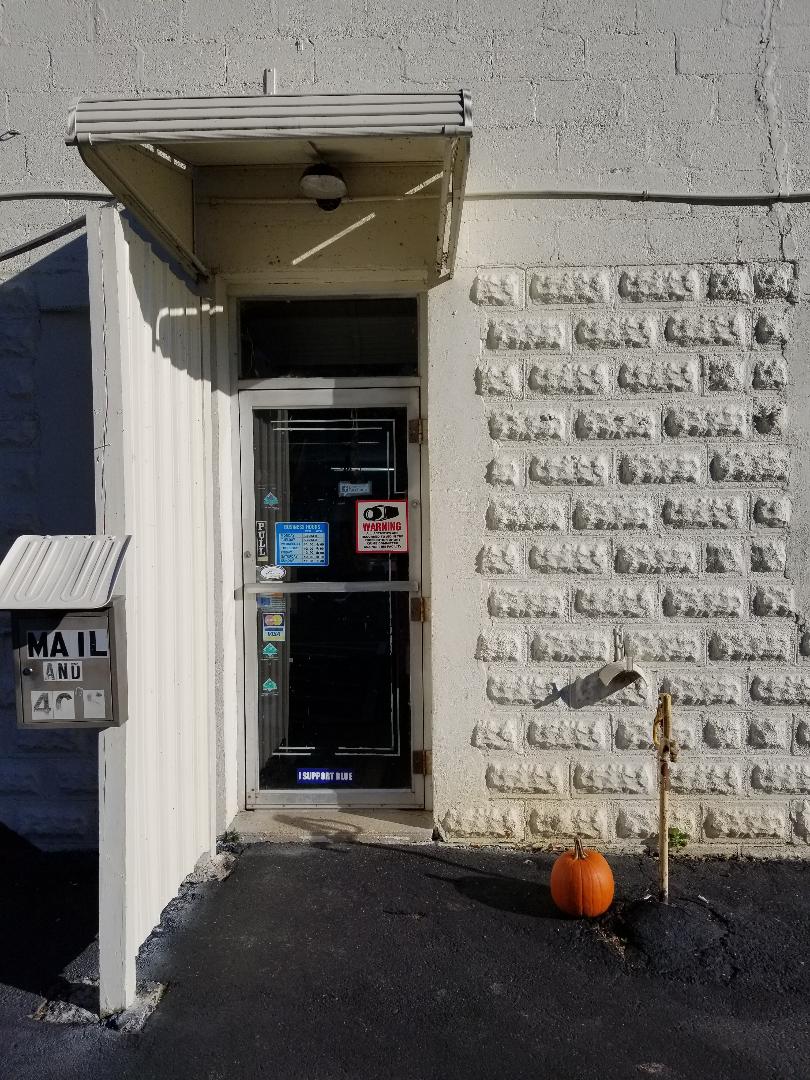 As you walk through the front door facing the back of the store on your left side you have four vendors. 
On the right side at the front door facing the back you have 12 Vendors including:
Cozy Country, Nene's Unique Boothtique, Beaners Cove, The Striped Zebra, Uncle Bobby's Attic and more.
    Once you get to the back of the front section, you will see                          
Sisters Acts large section encompassing the entire back left section, with new vendors to come on the right.
MORE BOOTHS OF MAIN AISLE (LOOK FOR SIGN "MORE VENDORS"):
There is a small hidden section off the main aisle and through vendors #46 space to 2 more vendors: Gingerbread Primitives and The Man Cave.
MIDDLE  ROOM:
Once you get through the front section you will pass into the middle room.
As you pass through the bookstore you will have vendors on both sides of the aisle. Including: You & Me, My Vintage 21, A Little R&R and more: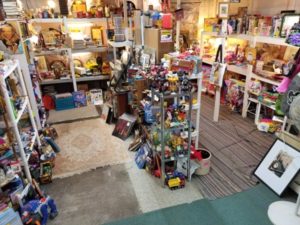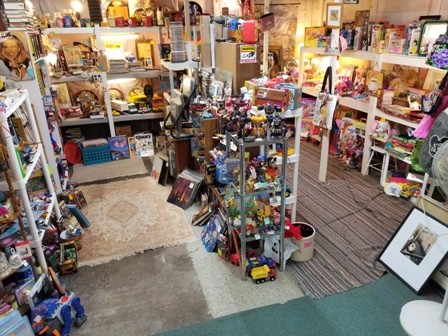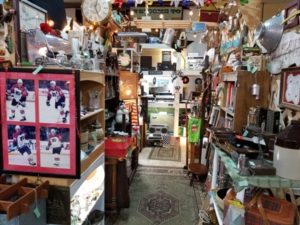 FURNITURE COMMON AREA
Don't forget to check out the furniture common area before you hit the last and third room. The common area is on a revolving schedule and merchandise is always changing.
BACK ROOM:  It's not over yet!
As you walk through the large double doors from the middle room:
The back room is just about full again with only 2 spaces available for new vendors, please contact the shop if you are interested
BACK LEFT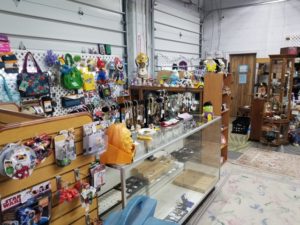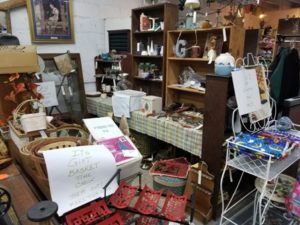 BACK RIGHT