DUE TO CHANGING WEATHER CONDITIONS WE MIGHT CLOSE EARLY OR OPEN LATE PLEASE CALL AHEAD BEFORE GOING TO STORE: 856-935-0423
CAWMANS MALL IS NOW OPEN REGULAR HOURS WED-SUN 10AM-5PM. YOU MUST WEAR FACE MASK TO ENTER STORE AND MAINTAIN SOCIAL DISTANCING PLEASE;0)
Happily, we continue to be open regular hours and the vendors (5 new ones!!) are bringing in fresh  merchandise daily.
NEW & DIFFERNT MERCHANDISEON DISPLAY THROUGHOUT THE BUILDING.. MAKE SURE TO CHECK US OUT ON OUR FACEBOOK PAGE AND LIKE US! YOU WILL SEE NEW ITEMS ALL THE TIME!! REMEMBER IF YOU DONT SEE WHAT YOU ARE LOOKING FOR, JUST ASK!
OPEN WED-SUN: 10-5 
CLOSED MONDAYS AND TUESDAY
             

CAWMANS MALL WON
2019 SALEM COUNTY  FOR BEST ANTIQUE/CONSIGMENT STORE
THANKS TO ALL OF OUR AWESOME CUSTOMERS AND VENDORS .. AMBER AND BUTCH ARE PROUD OWNERS!!

2018 WINNERS OF BEST OF SALEM COUNTY
"BEST CONSIGNMENT SHOP"
THANK YOU FOR YOUR VOTES!!!!!!!!

Several new vendors have joined the mall look for them below as their spaces grow
STORE DIRECTORY
The size of shop is very deceiving!
As you can see from picture above we have 3 large rooms!!!
Many people think it is one large room and manageable in an hour.  It is actually 4 very large rooms, 2 medium and one smaller room, in addition to a common furniture room.  In all, it covers over 11,000 sq ft. and can take most of a day to see all the merchandise our 35 vendors have searched out and brought in for all of our collectors, recyclers, upcyclers, historians and eclectic clientele.
STORE FRONT AND SIDE ENTRANCES:
You can enter through the front or side entrance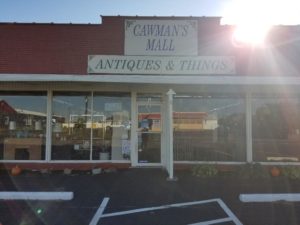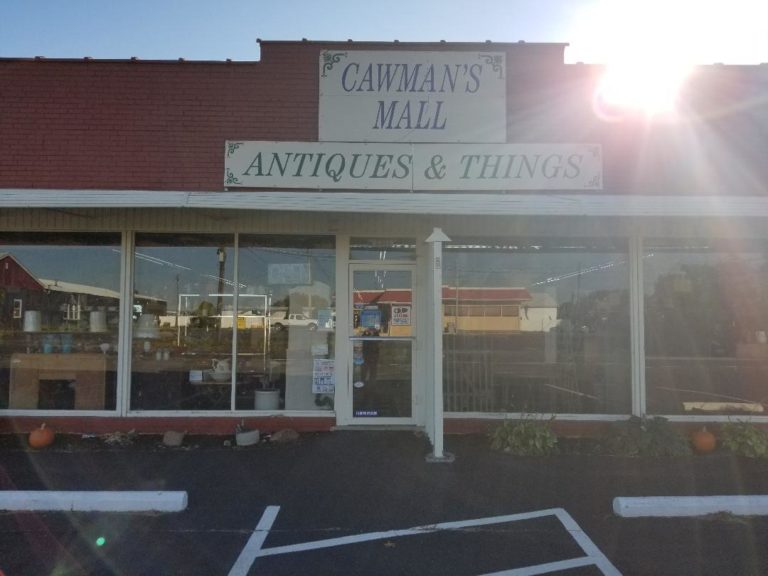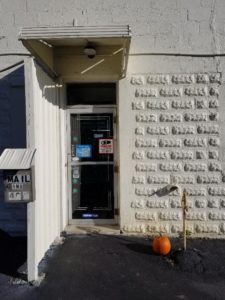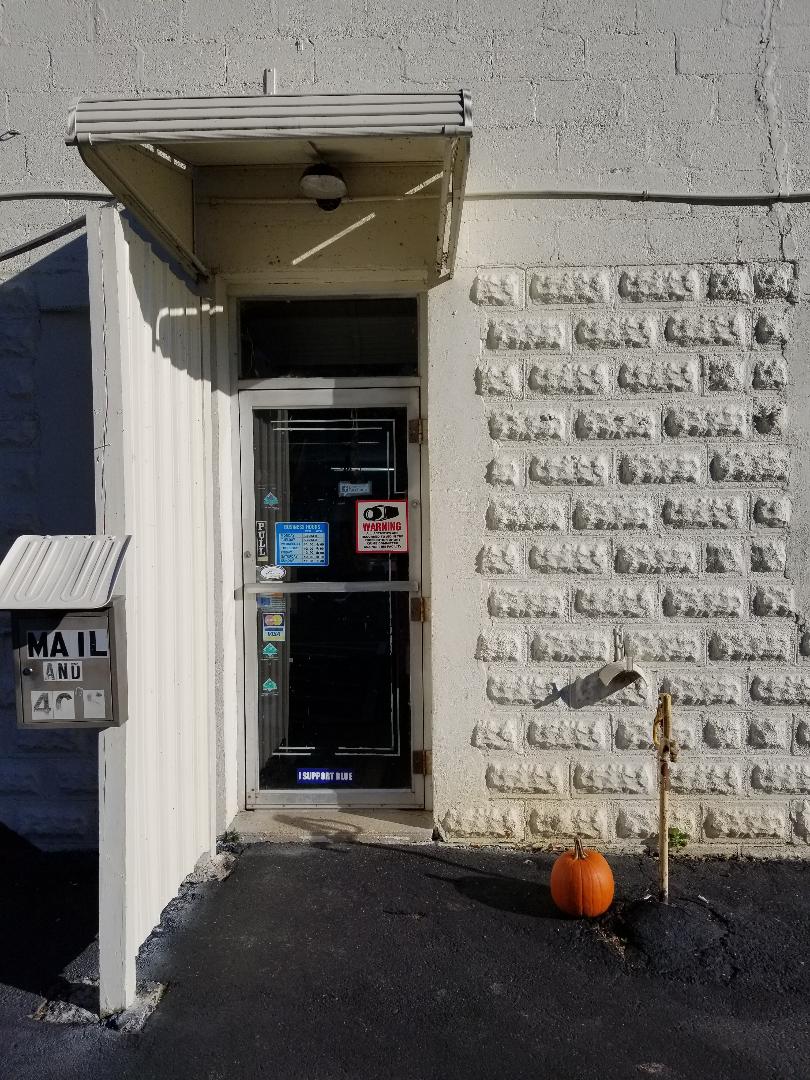 As you walk through the front door facing the back of the store on your left side you have four vendors. 
On the right side at the front door facing the back you have 12 Vendors including:
Cozy Country, Nene's Unique Boothtique, Beaners Cove and Uncle Bobby's Attic and more.
   Once you get to the back of the front section, you will see                          
Sisters Act and You & Me encompassing the entire back wall.
MORE BOOTHS OF MAIN AISLE
There is a small hidden section off the main aisle and through vendors #46 space to 3 more vendors
LOOK FOR SIGN "MORE VENDORS"
MIDDLE  ROOM:
Once you get through the front section you will pass into the middle room.
As you pass through the first section you will have vendors on both sides of the aisle.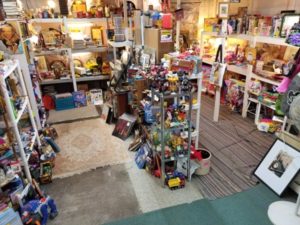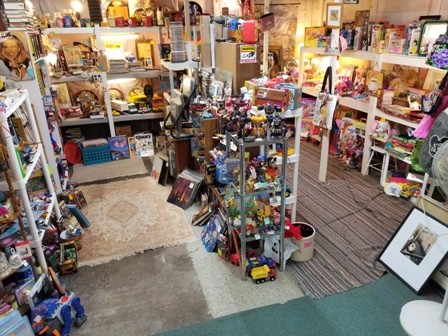 FURNITURE COMMON AREA
Don't forget to check out the furniture common area before you hit the last and third room. The common area is on a revolving schedule and merchandise is always changing.
BACK ROOM:  It's not over yet!
As you walk through the large double doors from the middle room:
The back room is once again full with new vendors,
BACK LEFT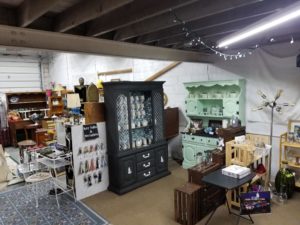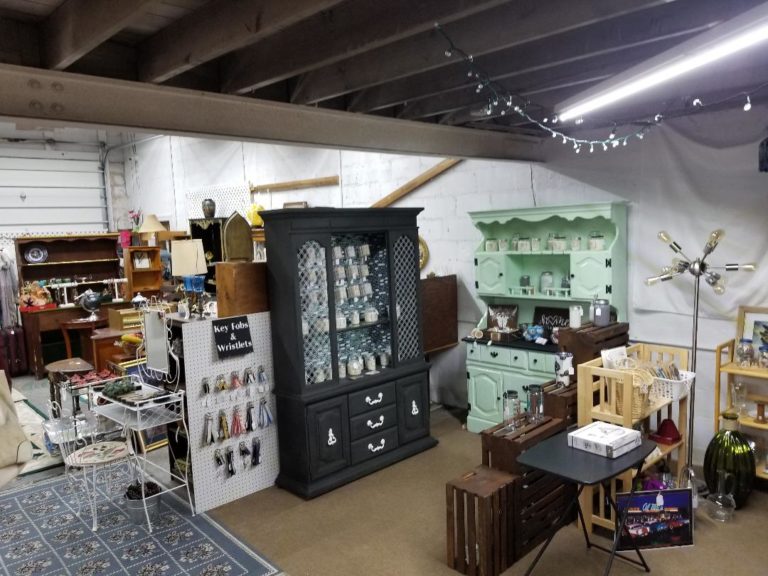 BACK RIGHT