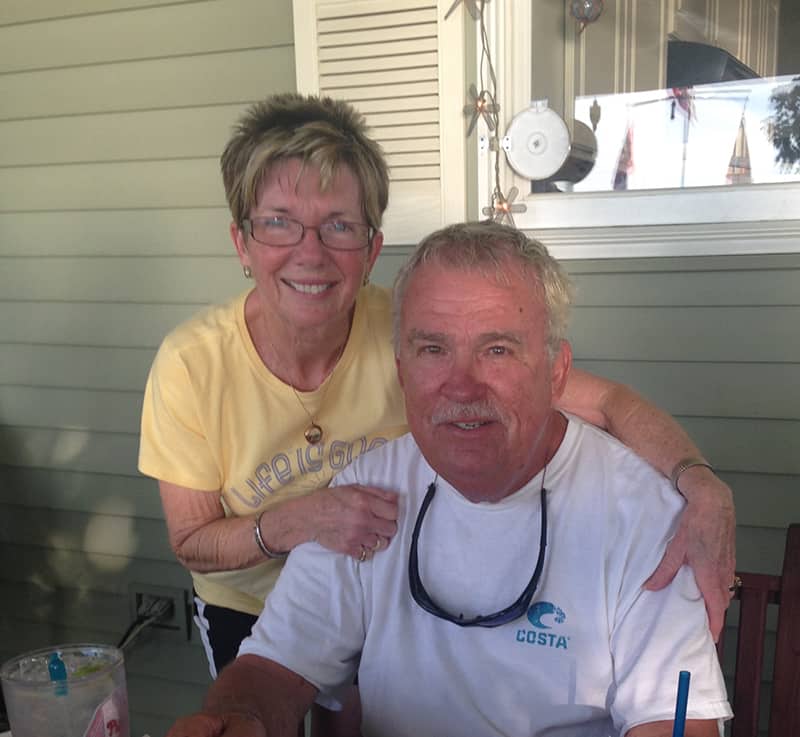 After retiring in December 2000 with 25 years of experience operating a local retail hardware business, we opened Cawman's Mall Antiques & Things in November 2001. We began with fifteen vendors utilizing a small portion of the 12,000 sq. ft. builder. (WE ARE BIGGER THAN WE LOOK!) After expanding we now have forty enthusiastic, hard working vendors.
We tell everyone we are a big "family" assisting each other with research and pricing of merchandise. We feel this type of atmosphere is passed on to customers, and resonates from the person stopping in for a quick walk through, to the group who arrive early, break for lunch, and return later to continue shopping.
Our items range from collectibles, seasonal décor, glassware, handsome pottery pieces, textiles for the dining room/bedroom, fine and costume jewelry, and a quilting and sewing notions booth. Also pre-owned furniture and lamps ranging in styles from contemporary to country/primitive, art deco, mid-century pieces, antiques, and a great book store!
We have a dedicated staff on hand to assist you. We maintain an email search list for items not currently in stock, and we are happy to text photos. It is with this commitment to a fun retail experience that has allowed us to be voted 'Best Consignment in Salem County' many times during our 15 years in business. Stop in and let us help make Cawman's Mall your new "favorite place to shop"!